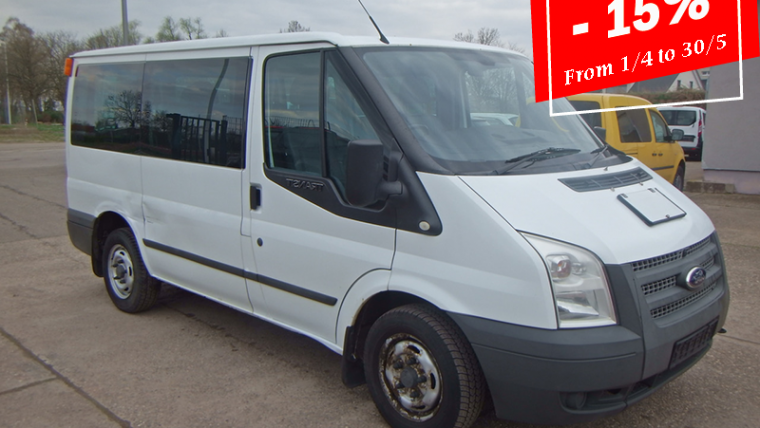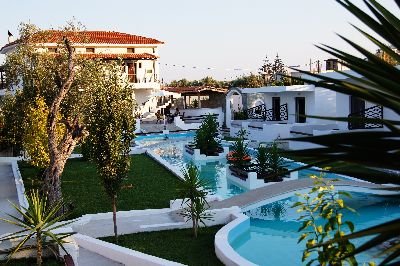 We collaborate with hotels Skiathos Holidayhouse Contact us if you want to collaborate with us Contact Us
If you want to rent a car in a Greek island just contact us! Take a look at our fleet choose the car you want and we will ship it to the island you want. Fill the form below to let us know what you want and where you want to go and we will take care of the rest.
You can now pick up a car from Greece and drop it off at Bulgaria in our stations!